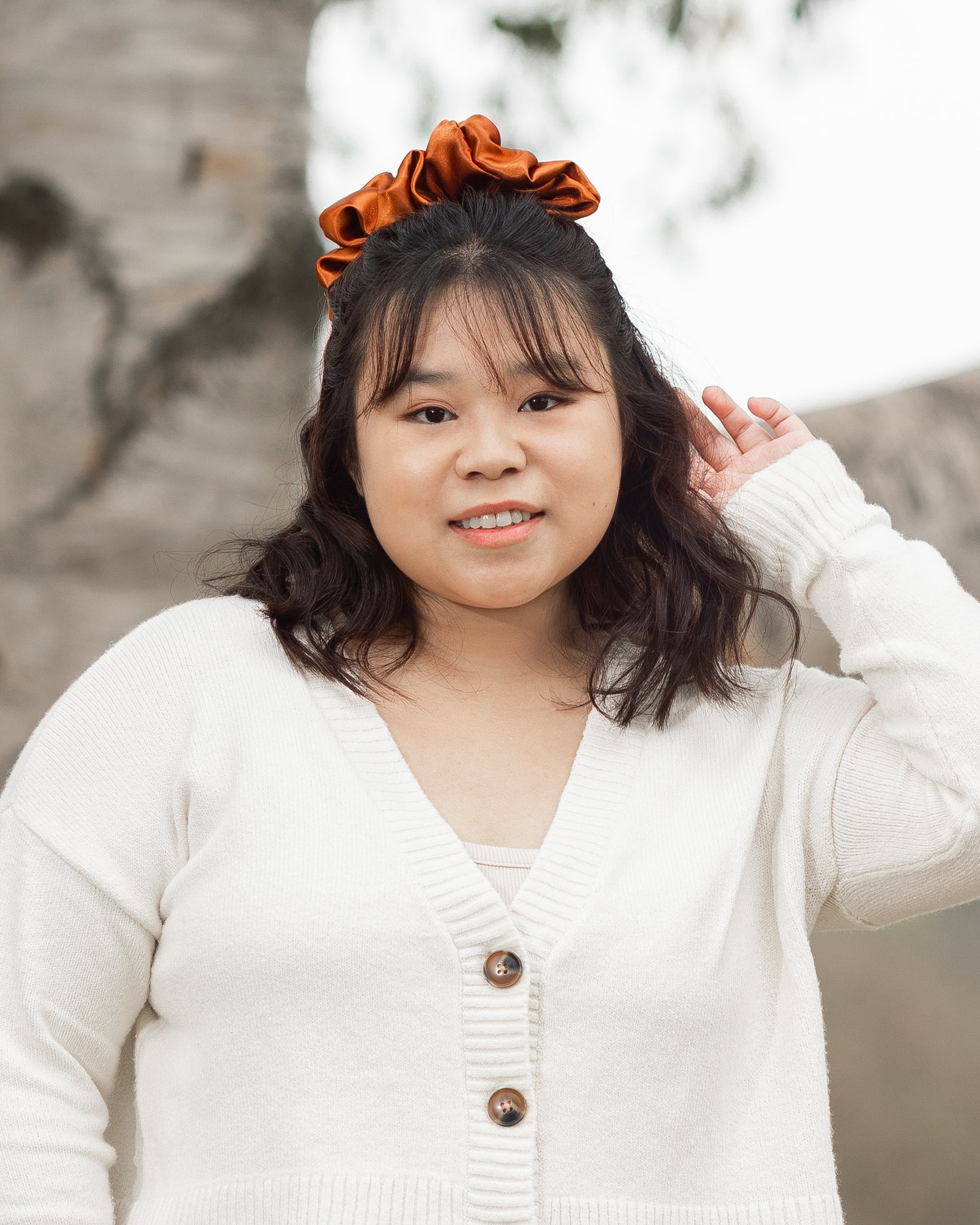 MEET THE FOUNDER: LINDA THAO
I'm Linda, the founder of TesMade Creations. At a young age, I always loved creating and art. In 2020, I decided to learn how to use my sewing machine that I got as a Christmas gift back in 2015. From there, it has been a nonstop creating journey doing what I love.
OUR STORY
We're an online, handmade hair accessories shop. We repurpose secondhand fabric, deadstock fabric, and new fabric to make all of our products. We offer a variety of sizes and colors for all ages.

TesMade Creations is pronounced as "they made creations". The word "tes" is how you spell "hand" in the Hmong language. You put the words together and it's spelled out as handmade creations.

TesMade Creations was originally named LT TesKnits back in 2016. At the time, Linda was making knit beanies and scarves. In early 2017, Linda had to put the business on hold to focus on school. In the summer of 2020, Linda learned how to use a sewing machine that she got back in 2015 for Christmas. She used her time to rebrand the business and launched TesMade Creations in October of 2020. Linda started with making scrunchies first and from there, she branched out to making headbands, hair scarves, keyfob wristlets, and now, clothes.

"You can never have too many hair accessories to style your hair!" - Linda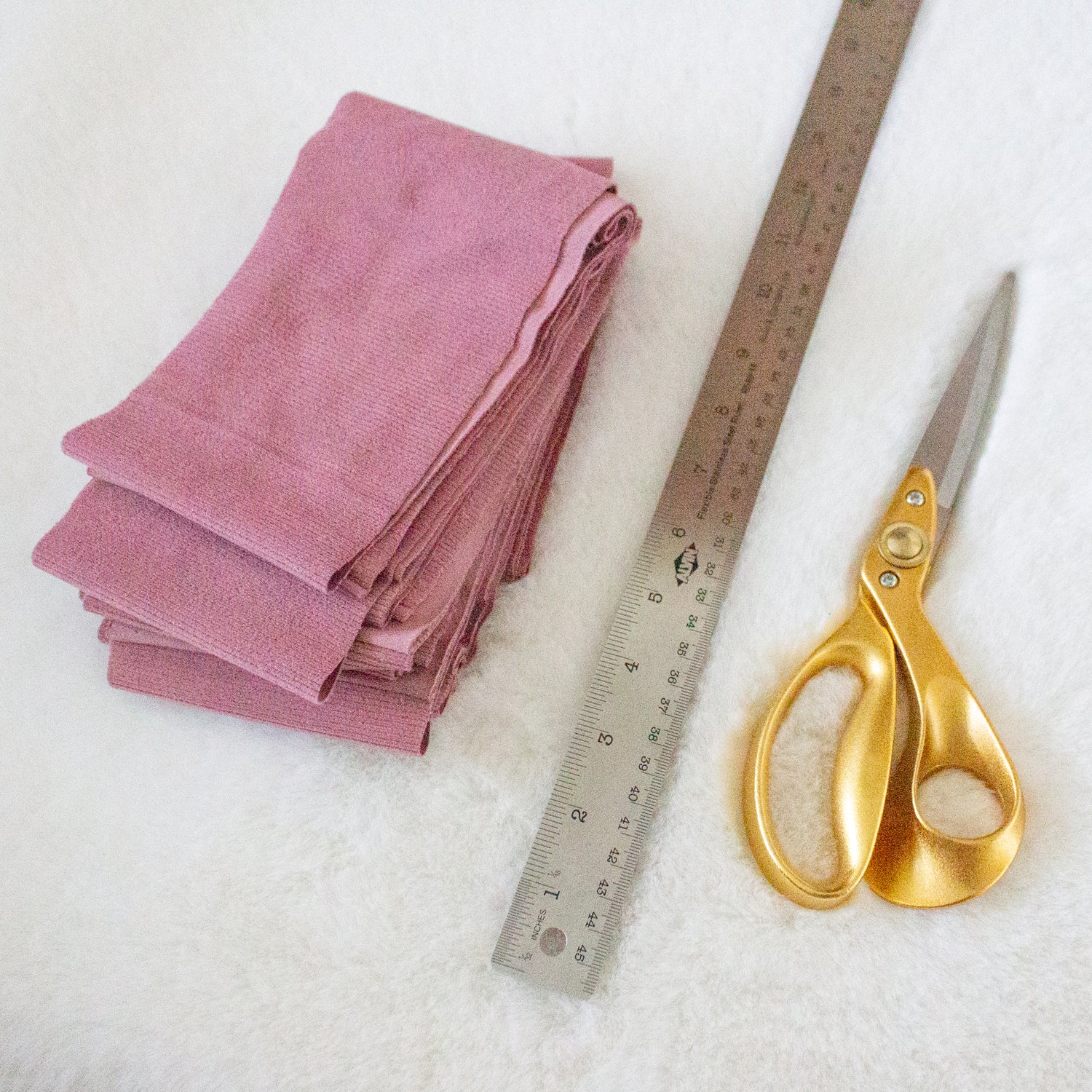 Made To Order
All our items is made to order to minimizes fabric waste and maintain very little inventory at any one time.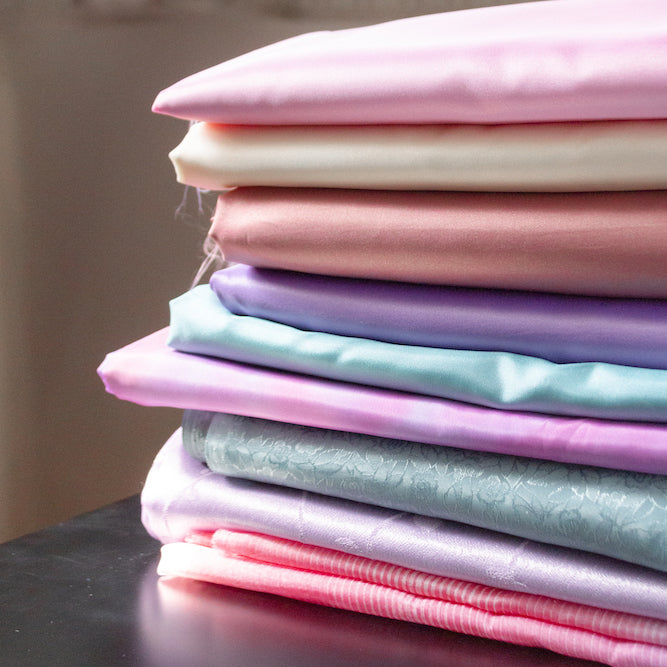 Sourcing Fabrics
We source new and deadstock/sceondhand fabrics. We mainly source our materials locally and many different locations in the states. Our main goal is to source more deadstock/sceondhand fabrics to reduce fabrics from ending up in landfills.
These are the places that we source our fabrics from: Etsy - Hobby Lobby - Joann - A Thrifty Notion
Our Packing
To reduce and minimize waste, we are slowly transitioning to use 100% recyclable shipping materials.